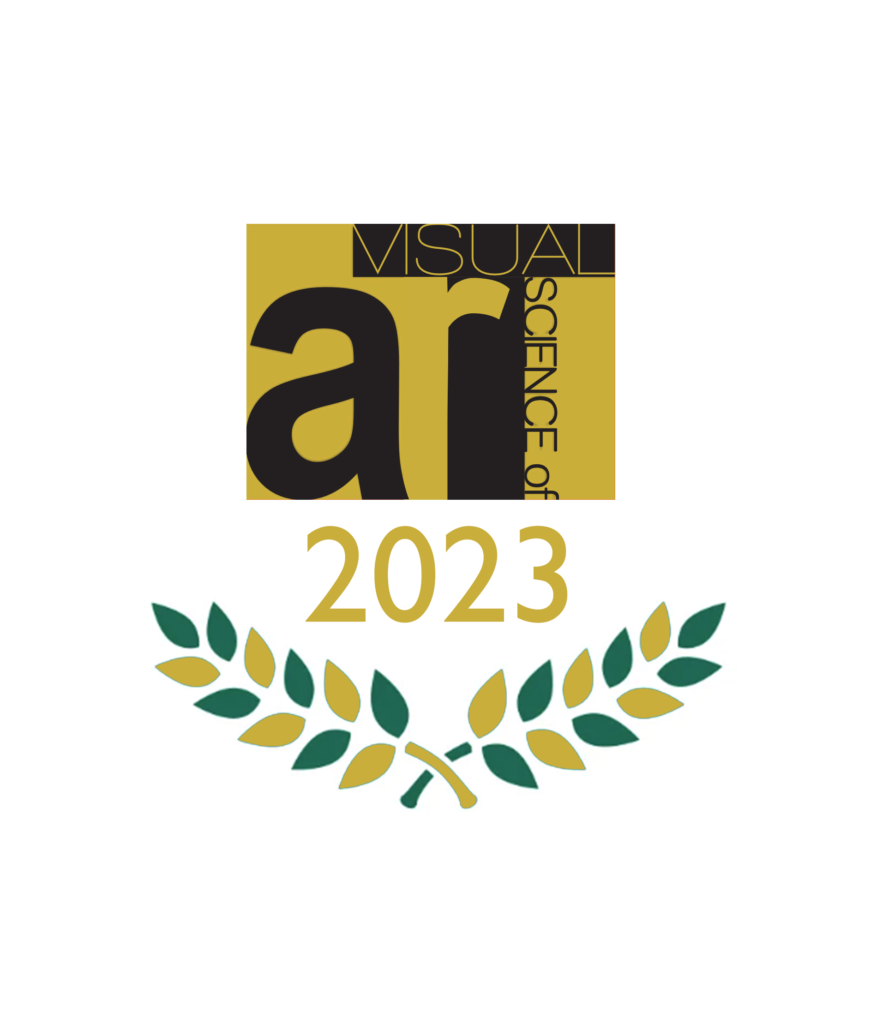 VSAC 2023
August 24 – 26, 2023
The Visual Science of Art Conference (VSAC) connects the communities of visual scientists and artists in order to deepen our understanding of aesthetic phenomena. VSAC is an ideal venue to debate and collaborate on all topics associated with the perception and evaluation of artworks.
Join VSAC in person at The University of Cyprus, in Nicosia, August 24-26 (right before ECVP).
Abstract submission is closed.
Contact: vsac2023@gmail.com
---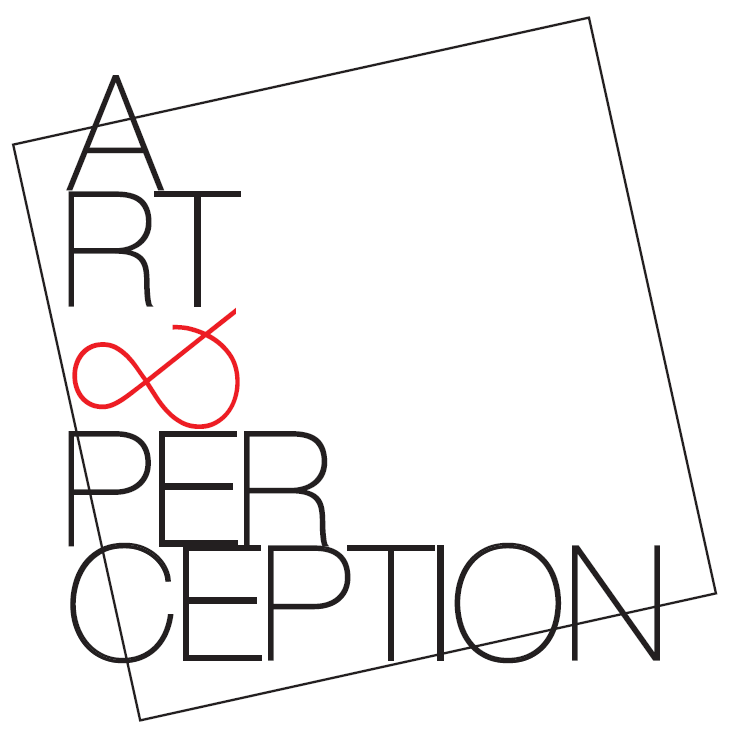 We thank our platinum sponsors: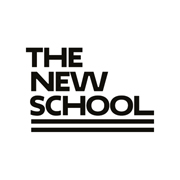 The VSAC 2023 team
Aenne Brielmann (MPI Tübingen)
Alessandro Soranzo (U Sheffield)
Anna Miscenà (U Vienna)
Anne Kleindienst (U Bamberg)
Ben van Buren (The New School)
Claus-Christian Carbon (U Bamberg)
Heike Kiesewetter (U Bamberg)
Ian Verstegen (Penn U)
Itay Goetz (U Bamberg)
Kyriaki Mikellidou (U Cyprus)
Lena Kristina Pieper (U Bamberg)
Maarten Wijntjes (TU Delft)
Marius Raab (U Bamberg)
Qasim Zaidi (SUNY College of Optometry)
Rebecca Chamberlain (Goldsmiths, U London)
Sasha Pastukhov (U Bamberg)
Uwe Fischer (U Bamberg)
Vera Hesslinger (U Bamberg)
Viktoria Sommermann (U Bamberg)
---